Mazda makes some of the best cars on the roads. If you're looking for a great sedan or a fun SUV, you'd be hard-pressed to find something that delivers quite as a Mazda does. The thing about cars though, is that even the best ones need a tune-up now and then. Whether you drive a Mazda, or something else entirely, the service center at Maxon Mazda can help you with your maintenance needs.
Conveniently located at our dealership in Union, NJ, the Maxon Mazda service center is staffed by factory-trained professionals who have the tools and experience to diagnose and handle a wide range of vehicle issues. These include everything from routine maintenance like oil changes, brake inspections, and tire rotations, to more serious repairs that involve more work.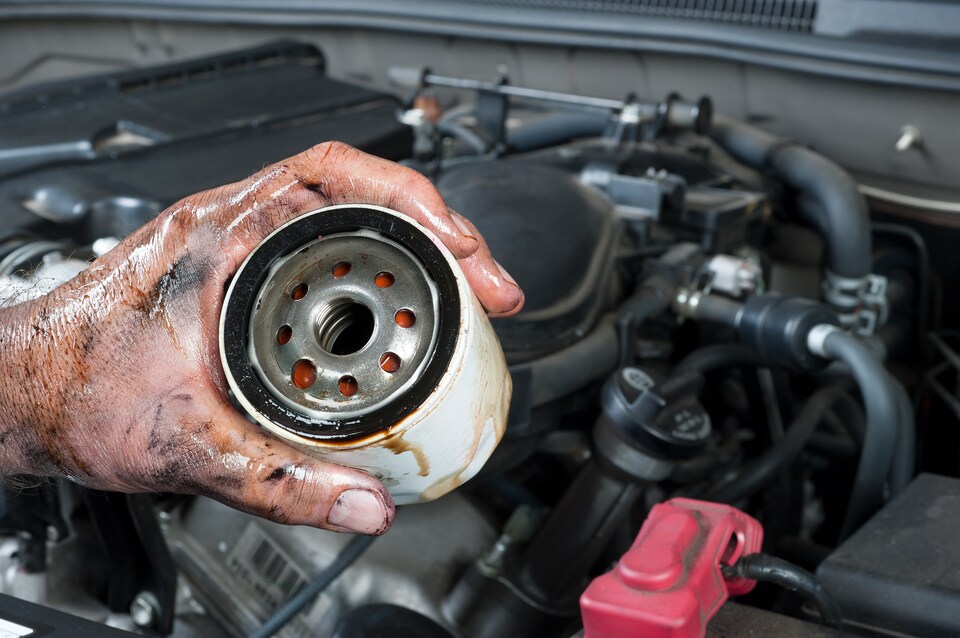 Best of all, when we make repairs on your car, we'll use top-quality OEM parts provided by the vehicle manufacturers themselves. These parts are a step above the third-party offerings you might find at a smaller repair shop. They'll last longer, perform better, and keep your car from needing more maintenance sooner. If you're driving a Mazda, they could be identical to the parts used to build your vehicle in the first place.
If you suspect that your car might have a maintenance issue, get in touch with the service center at Maxon Mazda. We serve customers in Newark, Elizabeth, Linden, and more. We'd be happy to schedule an appointment and help you determine what's going on. Once we've diagnosed the problem, we'll make a recommendation and help you fix it.